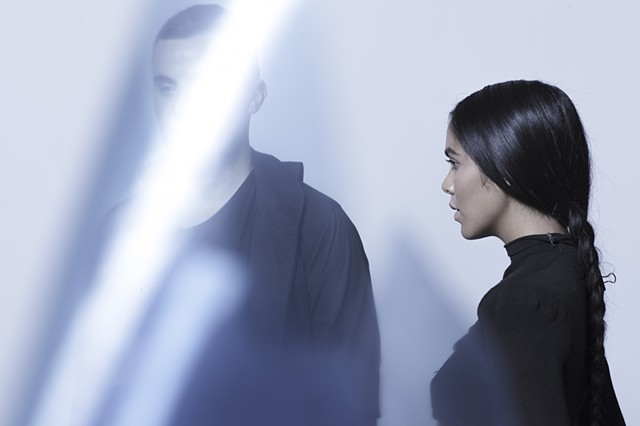 Digital artist and versatile executive leveraging a wide diversity of knowledge in creative direction, marketing, technology, business, and operations to successfully ship products and services.
From subscription streaming services to real estate SaaS, businesses in their formative stages have always brought out the best in me. I love building new things and helping people grow through that process. I am passionate about forming talented teams and leading organizations through periods of rapid growth and change.
In an age of automation and an abundance of "options", we often forget that technology relies on human engagement and telling the right story. Because of this, I strive to build robust and attractive products while also creating discursive communities for my clients and my employees to thrive in. I work hard to hit growth targets while not overlooking the qualities that are harder to quantify such as imagination, intuition, and social dexterity.